A Family Business
Small Business Owners / Hot Tub Experts; Rupert and Celine Amyotte.
Our business had humble beginnings.  R&D Hot Tubs commenced operation as a small, simple business that rented out a single hot tub and retailed a small number of tubs and related supplies, annually. In 2000, with a growing reputation for ultra-reliable service and terrific product,  R&D Hot Tubs began retailing increasing quantities of tubs each year out of a confined and shared retail location in the
industrial end of Camrose
.
In 2008, R&D Hot Tubs moved to a location in east-end Camrose to focus specifically on hot tub sales and service. The tub rental business was discontinued. Energies were focused on sourcing and selling Canada's best-built and most energy-efficient spas and
hot tubs
. R&D Hot Tubs became widely known for providing
outstanding customer service
. Over the years the business earned numerous high-profile sales and service awards from Hydropool. The Hyrdropool line is widely regarded as the leading source for
hot tubs, swim spas
, and water treatment products in east central Alberta.
Due to demand, and expanding into grill and related product sales, plus a fine selection of billiard supplies, the service centre has expanded significantly on two separate occasions since 2008!
Today Rupert and Celine Amyotte take immense pride in serving clients in exemplary fashion and in getting to know clients on a first-name basis.
For clients in a widespread area of our province R&D Hot Tubs is regarded as the go-to source for water treatment solutions and hot tub servicing; and for the very best in rubs, sauces, pellets; and of course, Green Mountain grills and Everdure grills.
Product Specialist - Janet Mitchell
When you walk into our showroom, chances are the first smile you will be greeted with will be from Janet.  While technically Janet is our sales consultant, we think of her as our in-house expert on the entire line of HydroPool hot tubs and swim spas. She will help you determine product that will be best for your unique situation. And, offer invaluable assistance on care and maintenance for your HydroPool and the water it contains.
Janet grew up on a farm in the New Sarepta area. She has formal training in early childhood education. She is a devoted mom to her wonderful teenage son and a "mother-figure" to three "amazing"  dogs and one llama.
Barbecues
 


R&D Hot Tubs is the east-central Alberta dealer for Green Mountain Grills. Enjoy the unmatched flavour of food cooked over real wood. We also carry the GMG line of rubs and sauces.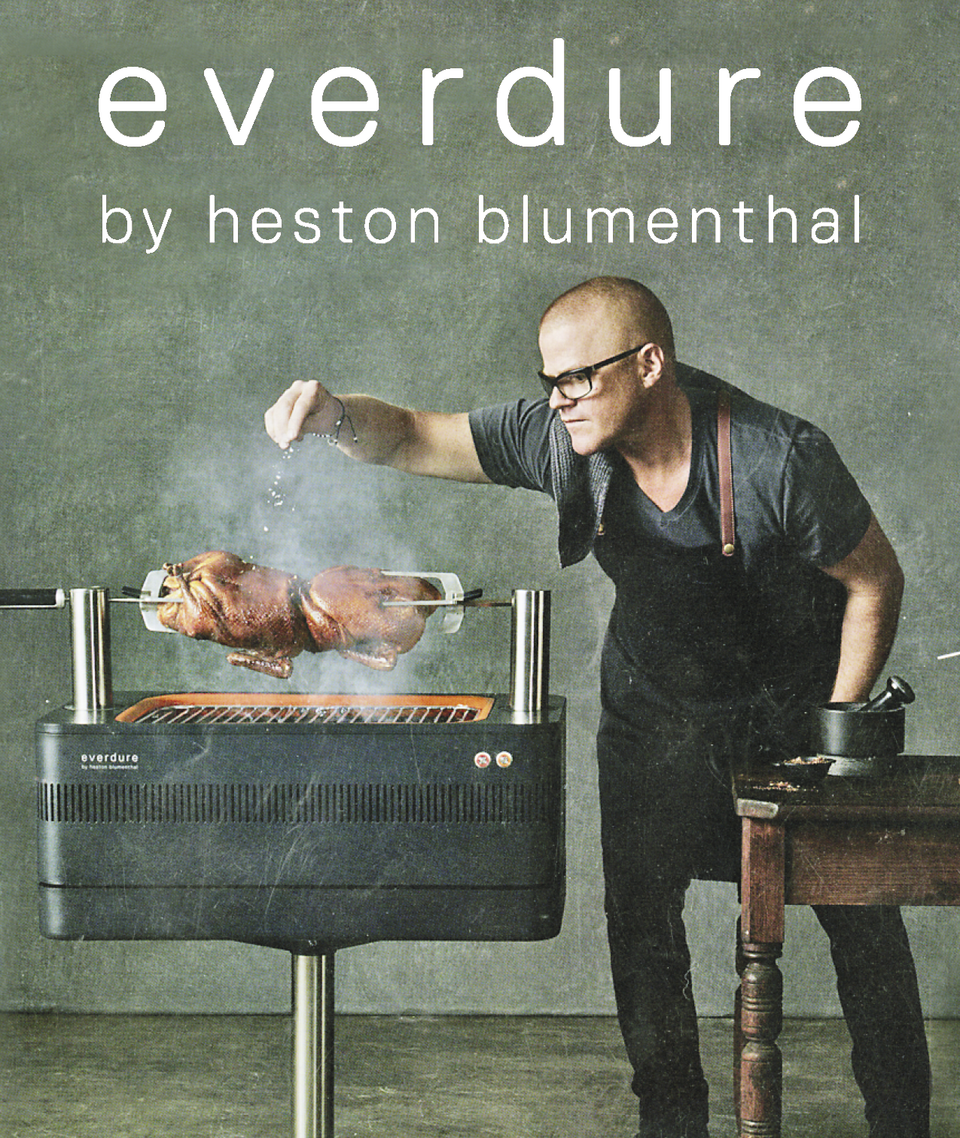 We also stock and sell the amazing new line of Australian-designed charcoal cooking grills. Ready for you to grill in ten minutes! Experience a whole different way to barbecue.