Two Impressive Tub Series

Self-Clean & Serenity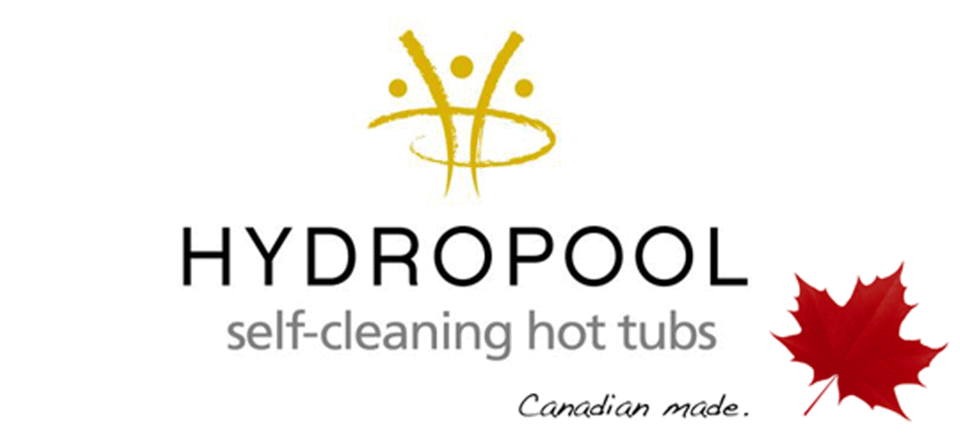 Hydrotherapy spa with superior comfort
A variety of deep bucket seats, higher cool down seats, comfortable bench seats and body-form loungers give everyone a seat of choice. Extra large foot wells allow you to stretch out, relax and enjoy.
Versa Massage Jets
Every body is different, each with it's own unique needs and hydrotherapy requirements. Sometimes a gentle, wide-body massage is desired for general relaxation and stress relief, other times a penetrating high velocity flow is needed to invigorate and relieve tired or aching muscles. Hydropool's unique "Versa Massage" combines the benefits of all of the best jet sizes, types and designs available, ensuring you receive the customized massage just right for you.
HydroWise Thermal Shield Insulation System
Hydropool Self-Cleaning Hot Tubs are engineered to be the most energy efficient hot tub built in the world. Our unique internal insulating system has the ability to re-utilize the excess heat created by the pump(s) in the hot tub allowing you to enjoy the benefits of hot water and hydrotherapy for just a few cents per day! The California Energy Commission (CEC) now recognizes Hydropool Hot Tubs as an Energy Efficient Appliance.
Comfort & Design
Each and every Hydropool Self-Cleaning Hot Tub mold is carefully thought out to provide the ultimate in comfort, safety, versatility and is handcrafted by our in-house design team. The Hydropool Self-Cleaning Hot Tub is the only manufacturer that includes the exclusive level ledge and spill lip for the ultimate performance and convenience.